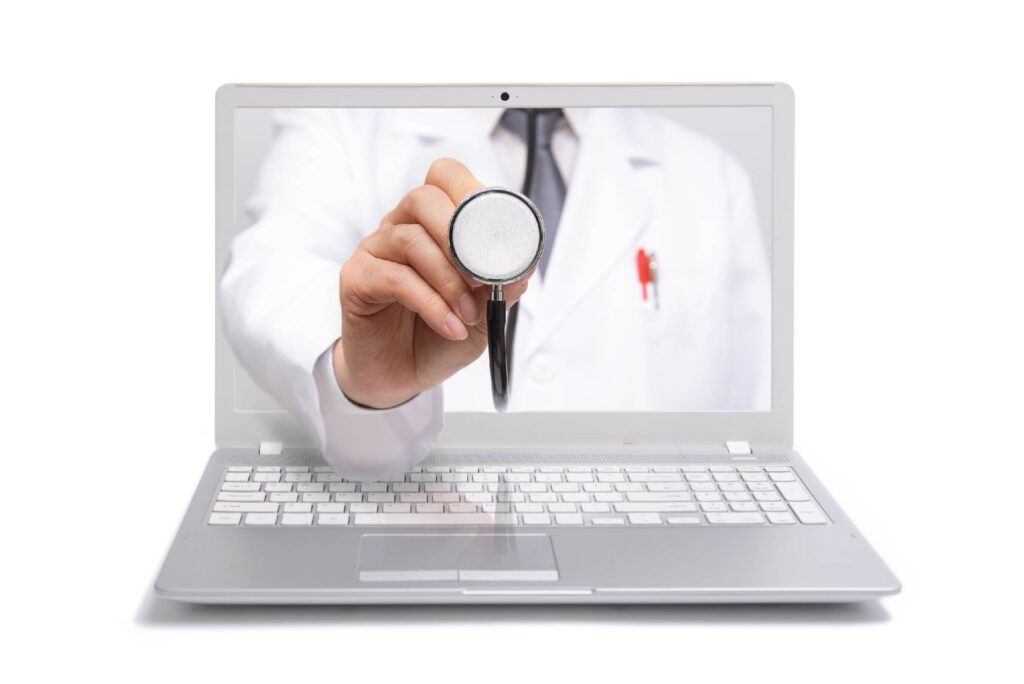 Telemedicine: What is it and why is it important to understand during this time?
Healthcare organizations are doing all they can to limit the number of patients coming in and out of their facilities, but many of these patients still need consultations and follow up care. In order to navigate around this, many organizations are moving toward a modern way of practicing…telemedicine. During the COVID-19 crisis, telemedicine is becoming a standard in healthcare. By utilizing advanced technology, patients are still able to receive adequate care during this difficult and uncertain time. Telemedicine visits range from telephone calls to e-mail threads to video visits.
Telephone encounters: Nobody is a stranger to calling their doctor's office with questions or concerns, but did you know that your doctor may be able to conduct an office visit by phone? Much routine and follow up care can be relayed to a patient with a simple telephone call. Practices are using this method to relay important directives to their patients on what to do regarding abnormal imaging, test results, or prescription refills. Most of the time, this method of telemedicine is used for patients who are already established in their physician's practice.
---
E-mails/patient portal: Most major healthcare organizations have their own patient portals that they utilize to release test results, set up appointments, and communicate with their patients virtually. You may be able to submit a communication via your physician's portal with symptoms you may be experiencing or results you may need a further or more simplified explanation on. By using this electronic method of communication, your physician can reply to your inquiry virtually and it will be documented in your electronic medical record.
---
Video visits: There is nothing than can replace the face to face interaction that one receives from their physician during an in-person office visit. This holds especially true in specialty practices, and for visits in which you have not yet met your physician. Video visits are the next best thing. By utilizing video visits, your physician can conduct a live appointment via skype, facetime, or other video chat methods. You can see your physician on camera, read their body language, and ask questions in which you receive immediate feedback.
At Pathway Patient Advocates, we use all methods of e-visits to care for our clients. If you need our assistance during this pandemic, please reach out to us to set up a free virtual consultation.