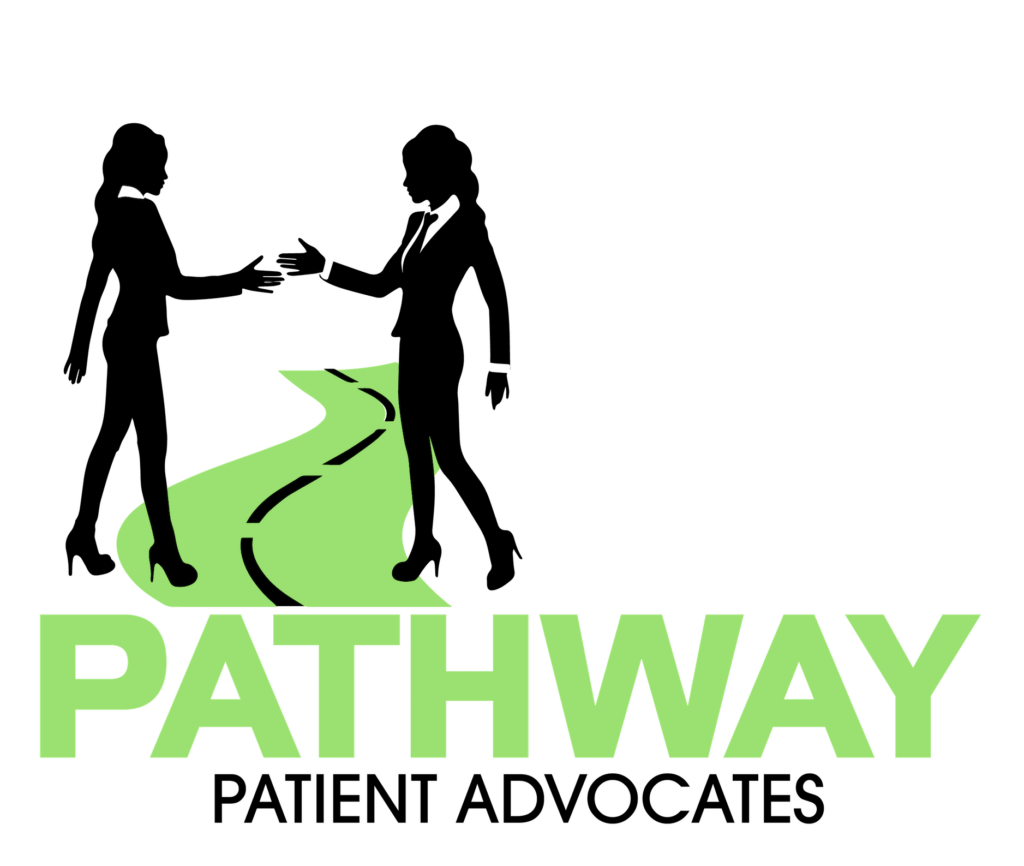 What exactly is a Private Patient Advocate?
A private patient advocate is sometimes called a health advocate, professional advocate, medical navigator, or medical advocate. A private patient advocate is an unbiased individual who is not affiliated with a specific health system or insurance company. He or she is someone who works for YOU to help navigate you through your health challenges. In addition, with a private patient advocate you never have to feel alone. We can help with a variety of challenges including; new diagnoses, undiagnosed symptoms, rare disorders, cancer, elderly care management, medical billing and insurance issues.
~Helping you navigate your path to better health~
Dr. Elena Borrelli is an experienced Board Certified Patient Advocate. She has over 25 years of experience working in the medical field. Cancer, rare disorders, and undiagnosed symptoms need intensive care management and expert care. Pathway Patient Advocates can help you attain just that. Dr. Borrelli and her team treat every client like a part of their family. Let us help you get the proper care that you deserve.
Medical Problems are overwhelming enough, you shouldn't have time to do it alone. We want to help you too! Give us a call today at (947) 517-8395. We serve all 50 states and Canada.