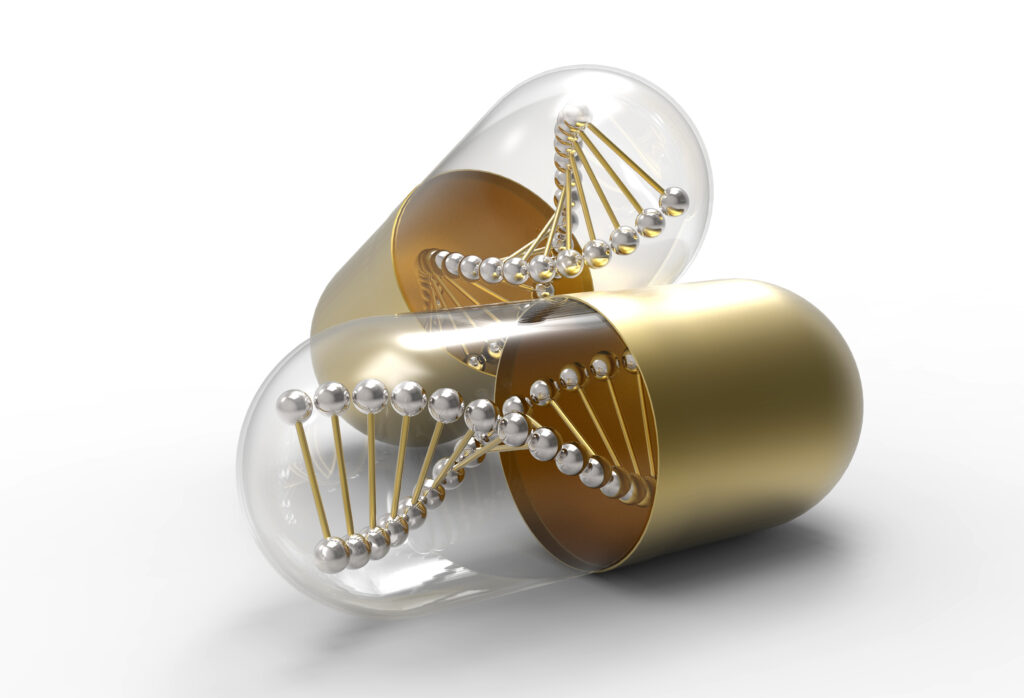 Perhaps you or a loved one just got diagnosed with the dreaded "C" word.  Or perhaps you have been battling cancer and the treatment it is just not working or not tolerable.  There are lots of possible options and it is your right to know about them to see which option may be best for you, and this includes a clinical trial.
What exactly is a Clinical Trial?
A clinical trial is a medical research that involves people. There are 4 different phases of clinical trials. Now the big question… Why would participating in a research benefit you?  Well, because it allows you to have access to medications or devices that are not yet available by all healthcare providers to prescribe (not yet FDA approved).  Said another way, it makes medication or treatment available to you that is not yet on the market. That is because it is still in the testing phase.  That may sound scary, and I'm guessing that the next question that pops into your head is, is it safe?  Clinical Trials in the US require that stringent guidelines be followed prior to being approved.  Also, very detailed qualification measures are set in place to ensure that the patient's who are participating meet the appropriate criteria.  Frequent monitoring is also enforced.  These guidelines are set in place to allow the safest possible environment.  In most cases, a patient is able to drop-out of the study at any time.  Also, each trial is different.  That is why it is so very important to understand the trial very clearly before making a decision.  There are hundreds of thousands of clinical trials worldwide.  Careful consideration is necessary when considering a clinical trial.  Appropriate questions should be asked to see how you (or a loved one) could benefit from the clinical trial.
How do I pay for it?
Several insurance companies, including Medicaid and Medicare, will cover clinical trials. However, it can be very cumbersome obtaining proof of this approval to the proper facility running the clinical trial.  If you don't have insurance or your insurance does not cover the clinical trial, there is often other assistance available.  Don't dismiss a clinical trial because you have been told it is not covered.  This happens ALL TOO OFTEN, and most times that is incorrect. Please talk to a patient advocate first.     
Is it Worth it?
There are several scenarios where a clinical trial is a success and a patient's life is prolonged, sustains a better quality of life, or even goes into remission.  Yes, amazing outcomes can be achieved… and that is the ultimate goal!   Of course with a clinical trial, there are no guarantees that the trial will provide successful results.  That is why it is important to thoroughly review your clinical trial options prior to applying for one.  
Why can't I just ask my doctor?
While talking to your physician is a good idea, physicians are not always aware of the extent of clinical trials available and the methods of dealing with the often hurdles to qualify for them.
Where do I start?
Pathway Patient Advocates is here to help; putting the focus on your quality of life goals and offering you a better understanding of how clinical trials work. We will help guide you through the process of reviewing clinical trials, as well as the qualification process.  The diagnosis of cancer is burdensome enough, let us help you ease your journey. Talk to us: http://www.PathwayPA.com