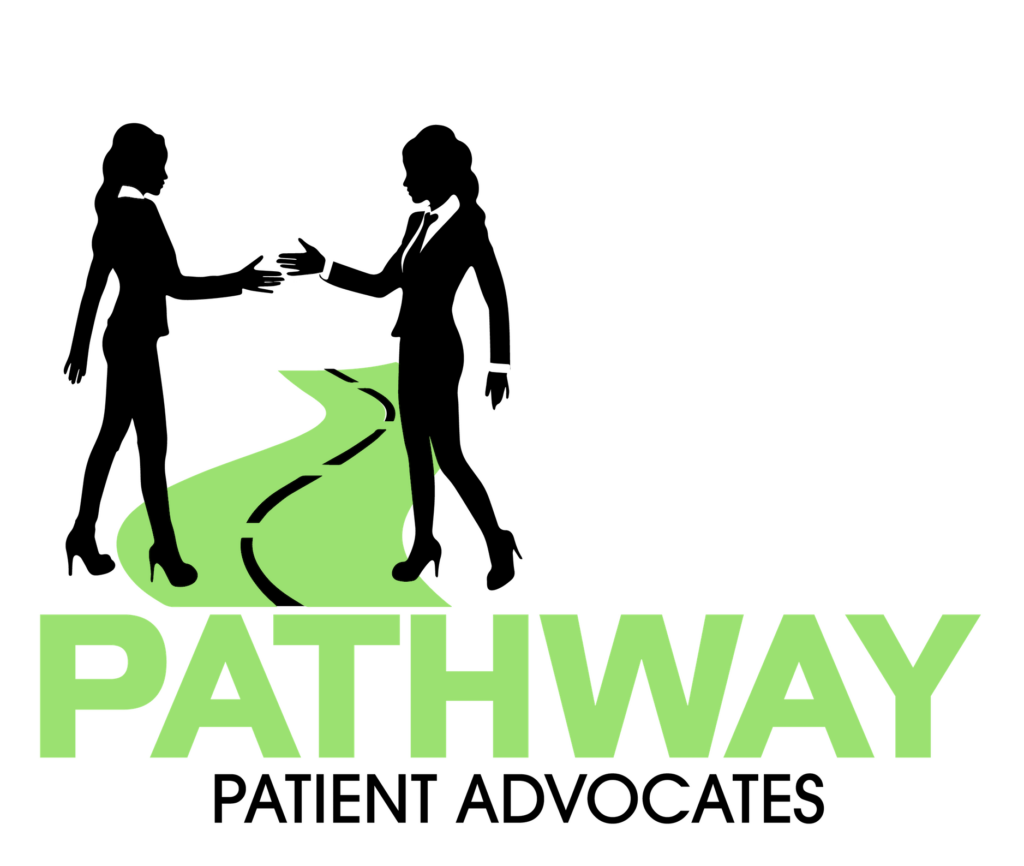 ~Helping you navigate your path to better health~
Elena Borrelli is an experienced Board Certified Patient Advocate. She is a Physician Associate and had over 20 years of experience working in the medical field. Cancer, rare disorders, and undiagnosed symptoms need intensive care management and expert care, and Pathway Patient Advocates can help you attain just that. Elena and her team treat every client like a part of their family. Let us help you get the proper care that you deserve.
Medical Problems are overwhelming enough, you shouldn't have time to do it alone. Give us a call today at (947) 517-8395. We are serving all 50 states and Canada.